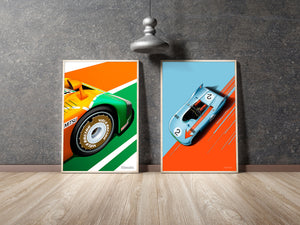 Welcome to PitLaneArts!
PitLaneArts was created because we wanted to share our love and passion for the automotive world and motorsports with passionate people like us, like you. We love what we do and try to transmit that feeling through our creations.
From car lovers, for car lovers.
Our Best Automotive Art Prints
---
Want a custom made illustration of yor car?
At PitLaneArts you can order a unique, handmade illustration of your car or that dream car you had in your childhood. Anything is possible.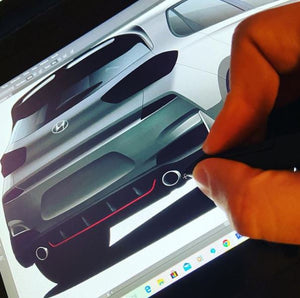 Custom Artwork of your car? Of course!
At PitLaneArts we love working on illustrations of your beloved rides. We know how proud you are of your car and we want you to feel the same way about our artworks.
Each one is unique and is handrawn with great attention to detail, and top quality keeping the soul of the car so you can have the best possible representation of it.
Get yours!
What can i do with my illustration?
Wondering what you can do with the illustration? As default we send the high resolution digital files and instagram ready files so you can brag about it right away.
But if you want more you could also order a print of it (framed or not) a canvas or even a T-shirt, sticker or smartphone case with your car on it, isn't it cool?
Get yours!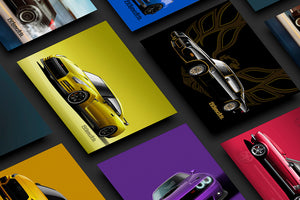 Blog - The Pit Stop
---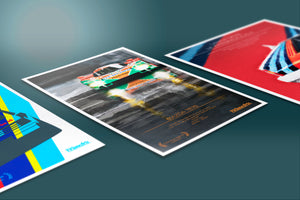 What is PitLaneArts? the space for us, car lovers. Find out about us and our works.